Registration
Registration is currently closed.
About
The Advancing Methods for Pupillometry (AMP) conference is geared around data collection and analysis methods for pupillometry. We provide a small group of around 40 participants with a series of invited talks and ample time for informal interaction. AMP2020 is entirely online. Attendence is free, but you must register, as space is limited.
We are planning to make all talks publicly available online following the conference.
The conference will run from approximately 1pm–4pm (US Eastern Time) on November 12th, and 9am–noon (US Eastern Time) on November 13th. There will be a social event the evening of November 12th.
Speakers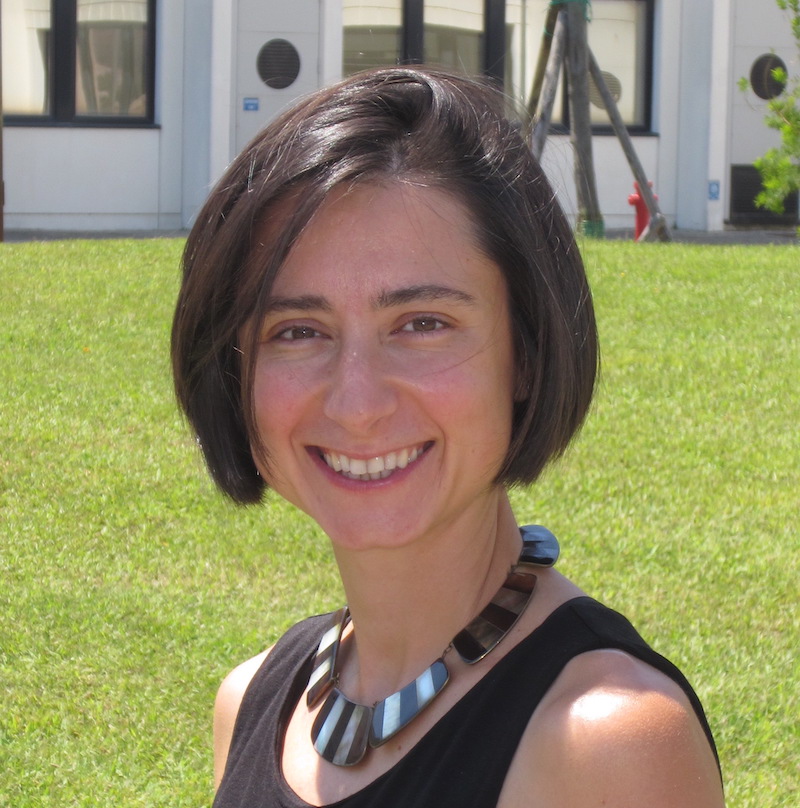 Pupillometry in mind-wandering and non-trial-based experiments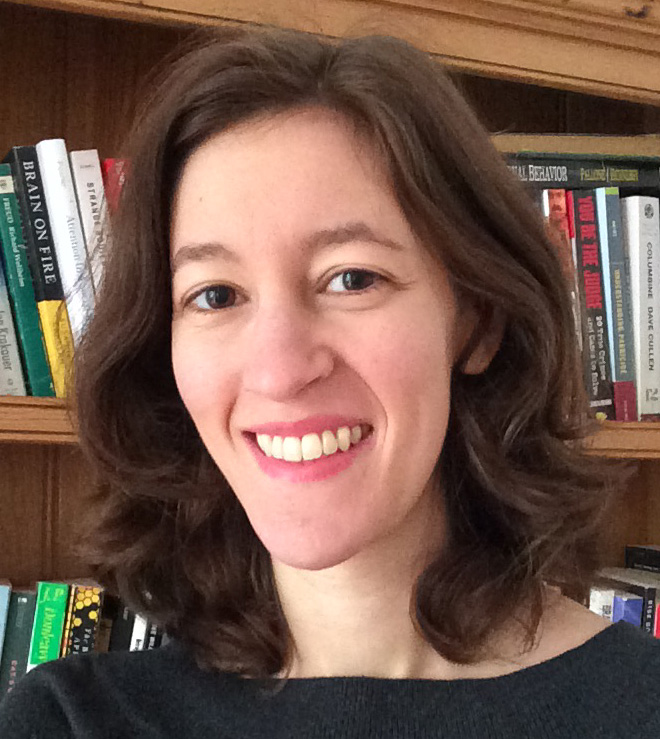 Modeling pupil responses to dynamic events
Twitter: @rndenison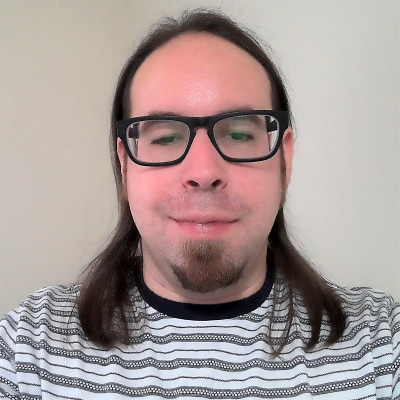 Using GazeR to analyze data from pupillometry experiments
Twitter: @jgeller_phd
GazeR package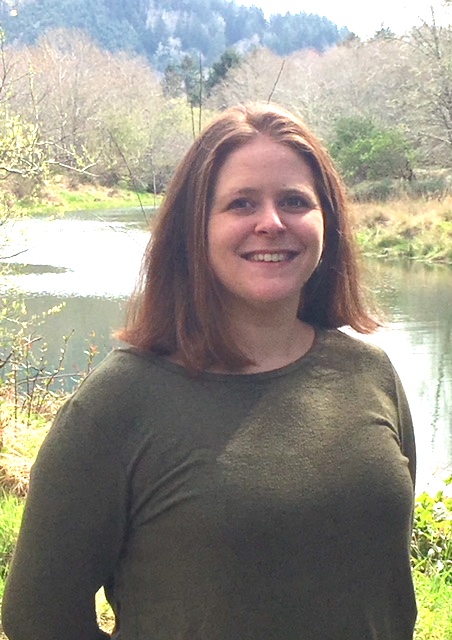 Pupillometry as a window on infants' processing of dynamic stimuli
Twitter: @JessKosie
Drew McLaughlin (Washington University in Saint Louis)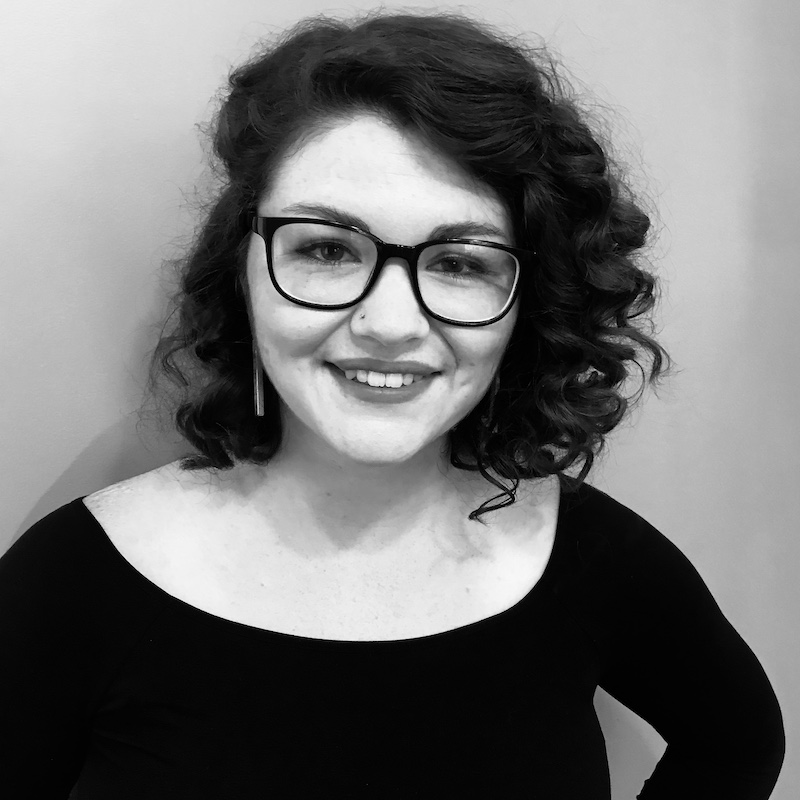 Considerations for selecting a time-course data analysis approach: A comparison of growth curve and generalized additive mixed-models
Twitter: @drew_mclaughlin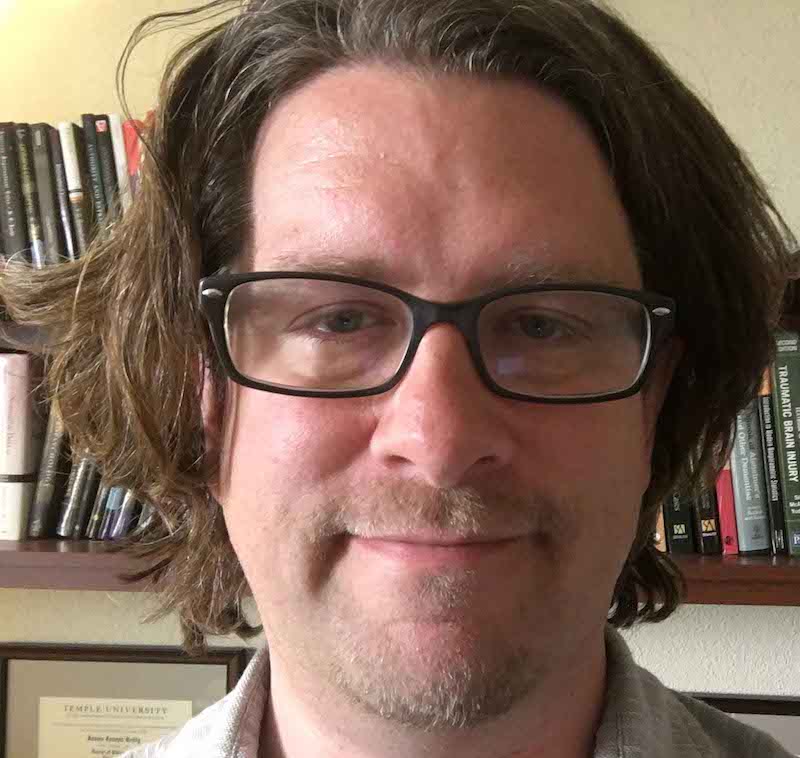 The two mountains problem: Problems, solutions, and unanswered Questions for cognitive pupillometry
Code of Conduct
All attendees, speakers, and organizers at our workshop are required to agree with the following code of conduct. Organisers will enforce this code throughout the event. We expect cooperation from all participants to help ensure a safe environment for everybody.
AMP is dedicated to providing a harassment-free conference experience for everyone, regardless of gender, gender identity and expression, age, sexual orientation, disability, physical appearance, body size, race, ethnicity, religion (or lack thereof), or technology choices. We do not tolerate harassment of conference participants in any form. Sexual language and imagery is not appropriate for any conference venue, including talks, workshops, parties, Slack, Twitter and other online media. Conference participants violating these rules may be sanctioned or expelled from the conference at the discretion of the conference organizers.
If you believe someone has violated the Code of Conduct, we encourage you to report it. If you are unsure whether the incident is a violation, or whether the space where it happened is covered by the Code of Conduct, we encourage you to still report it. We are fine with receiving reports where we decide to take no action for the sake of creating a safer space.
Code of Conduct violations should be reported to Jonathan Peelle (jpeelleREMOVEME@wustl.edu).
Contact
Any questions about AMP2020 can be directed to Jonathan Peelle (jpeelleREMOVEME@wustl.edu).